Quality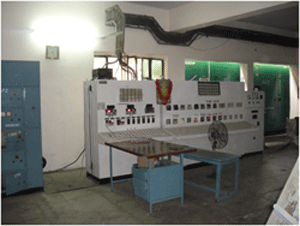 Quality Flavours Export believes that the consistent quality should be the integral and vital part of a manufacturing process. The appreciation and criticism of our dedicated clientele has inspired us to outperform ourselves to give them the best.
We are committed to follow global acceptable quality standards like EP, JP, BP and USP. We are also committed for ongoing research and development. Our hard work and efforts are to provide the customers with high quality and value for money.
Quality Flavours Export in an ISO 9001:2000 certified company; we carry out all our production as per GMP guidelines. For quality testing, there is an ultra modern laboratory named as Research & Development (R&D) which is equipped with the latest testing equipments and instruments. To perform analytical research and quality control, following sophisticated instruments are being used:
Gas liquid chromatography(GLC)
Polarimeter
Melting range unit
DR range unit
Ash content unit
Viscometer
Other relevant testing equipments
Our R&D team consists of highly educated people who do constant research, analysis and development. Our team aims to develop innovative and improvised products. The Purchase team are having the offices in the different regions, such as Barabanki, Sambhal, Chandausi, Rampur & Punjab. They keep a keen eye on the quality of the raw material being purchased. The sales people make sure to provide our valued & reputed customers with highest purified products, under the specifications provided.
Our major customers overseas are the big traders in whole Europe, China, H.K., Singapore & U.S.A. Our products in domestic market have been used in manufacturing tobacco , tooth-paste, pharmaceuticals, hair oil & chewing gums.
Certification