Packaging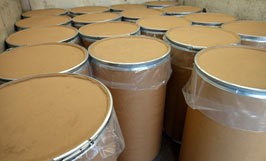 Packing for menthol crystal is in Fiber drums of 25 kg net. Packing for Terpene & Cis-3-Hexenol is in galvanized Iron drums of 175 kg net. Packing of Mentha Oil & other oils is in galvanized iron drums of 180 kg net.

We have been permitted by the Indian Government, the facility of factory stuffing of Menthol Products, so the product containers are been stuffed in our factories in front of our eyes and Custom Officials, without any damage or leakage to the packing.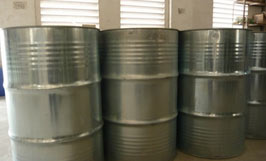 The container depot is just 2 km from our factories. So it is very easy to transport the stuffed container to port as there are 4 trains in a week to the port of loading.
The user friendly Quality Flavours Export profile is a dedication to those who believe in our caliber and quality. It's not only showcase of our wide infrastructure but also our commitment to make products that add the value for money of the ultimate consumers.